Fidelização Apresentação EN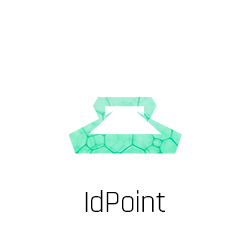 Customer Loyalty
Because loyal customers are the dream of any business
Make a difference by implementing a customer loyalty system. Based on quality technology, it allows for total flexibility and adaptation.

Best Software in terms of Innovation
High level management and control
The main point of contact that users have with the system is through its interface. Hence, thinking about your requirements, we have changed the image and simplified the information layout, making it user friendly. Everything to streamline your business and make it closer to your customers.
IdPoint Plataforma Idonicsys EN

New Platform
IDONIC

SYS
A Powerful Software Platform for Your Applications
A Powerful Software Platform for Your Applications

New Tools
New analysis of results. New statistical analysis. Automatic Updates. Automatic licensing.

A Practical and Affordable Structure
Management of different areas of the company on the same platform. Server-based platform and networking.

Greater Integration
Comprehensive integration with different barcode readers, magnetic stripe, proximity card (RFID), SmartCard.

Fidelização Destaque 01 EN
Attracting, Winning Over and Keeping Customers
Get the attention of potential customers, earn their trust and solidify a lasting relationship!
Fidelização Principais Características EN
A Gift for Your Customers
Added value for your business
If your business needs a boost, the loyalty card can help you attract new customers and retain them, but not only that. You can also keep track of customer listings, sales history, purchase preferences, create tailor-made solutions and take advantage of cross-selling opportunities. Everything without great costs.

Each customer is unique
By segmenting your business, you can send automated messages, by email or SMS, tailored to each customer group with similar preferences. Customer valuation represents an incentive to their return and consequent increase in sales.

Increase prospects
With the detailed information you need, it is possible to analyse the results of actions to design future campaigns and tailored solutions, always thinking about the customer profile and directing the communication in a precise and effective way.

Be unique
Every business is a business. In order to boost the prominence of your brand, nothing better than a custom-made card to your brand/organization's image. In addition to identification, the card is another advertising medium of your business.
Fidelização Destaque 02 EN
Reward your Best Customers
A good harvest begins with the persistence of the sower!
Fidelização Características 01 EN
For great results, the best quality
Advantages for your business
Organizing and managing clients can be a simple task. IdPoint allows you to send personalized SMS to advertise targeted campaigns for each defined audience. You can view summaries of sales and transactions made, accumulated points, enjoying the efficient management advantages of your business.
Moreover, know that all information is stored in your establishment with complete privacy.
Is your business expecting more benefits? Do not make it wait any longer.
Fidelização Características 02 EN
---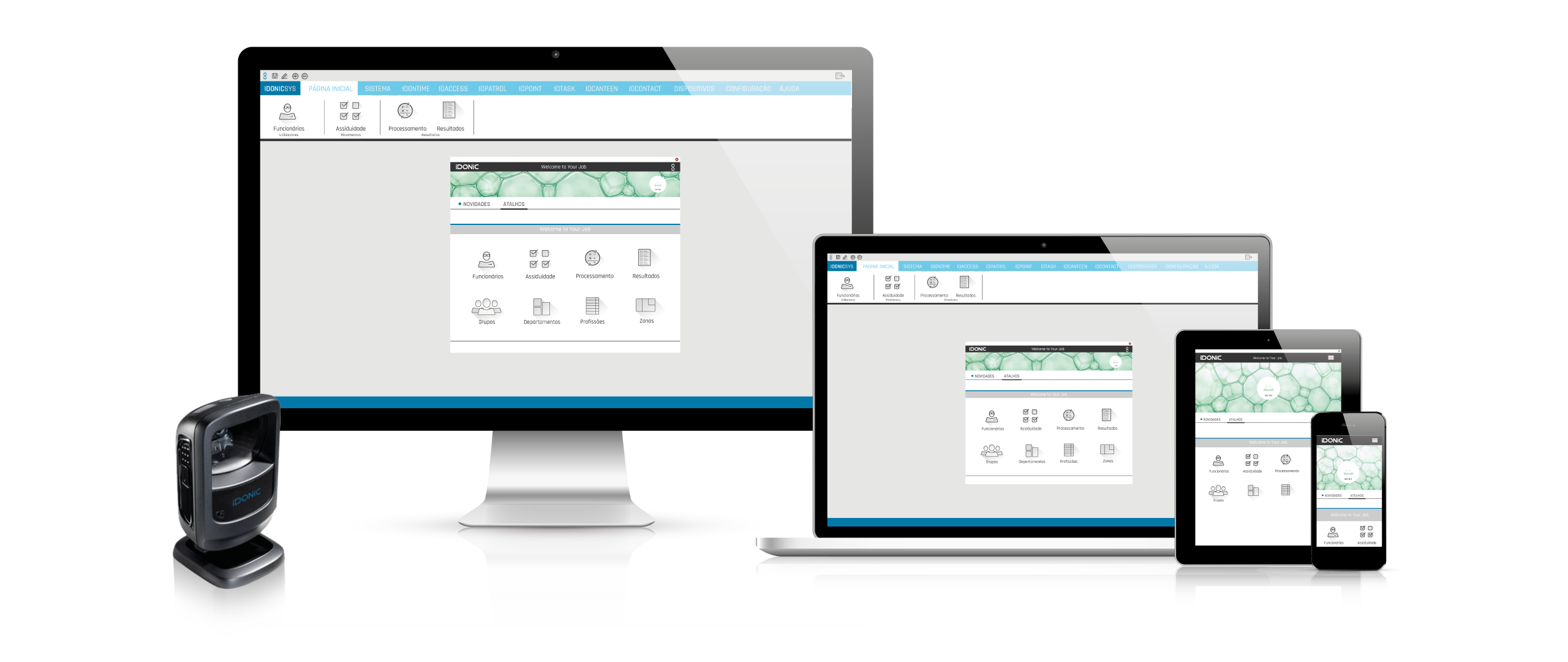 IdPoint – Customer Loyalty Software
Pamper your customers, recognize those who regularly seek you, and reward them for that. With the implementation of the Customer Card, allow for a points system that can be subsequently discounted in new purchases or in the offer of souvenirs. Watch your customers leave your store with a guarantee that they will return.
The IdPoint Solution allows you to:

Points System
Record all purchases your regular customers make at your establishment. Automatically convert purchases into points. Keep a history of all transactions. Allow discounts and offers on accumulated points.

Sending SMS
Register your customers' contacts and send personalized or generic SMS in bulk, with promotions, campaigns, courtesy messages, etc. Maintain an effective communication channel and promote your products and services.

Reader Integration
Possibility of integration with the most diverse bar code, magnetic stripe or proximity card (RFID) readers on the market. The reading of cards automatically allows for a quick identification of the customer without risks of deception.
Fidelização Características 03 EN
---
Options for each Opportunity
Every business is unique, therefore, they require solutions tailored to your needs. Due to their size, speed of response and area of activity, we study the most suitable solutions for your business.

Points Card
It allows for bringing your business and customers closer, identifying it and analysing the frequency with which they buy. Accumulating points through the volume of purchases they make and later converting the accumulated points into articles or discounts.

Barcode Reader
Fast and effective card/customer association, at the moment of purchase, making the conversion of the respective points in the purchase of each article. Barcode readers allow for a quick reading and an immediate association of the customer and the purchased items.

PVC Card Printers
It allows for full autonomy for printing/coding your PVC cards. It is easy, economical and fast. Associated with card personalization software, it is the perfect solution for those who need custom card production on the spot.
Fidelização Software Hardware EN
---
Software and Hardware to Help Distinguish Your Business
The IdPoint customer loyalty application, integrated with reading terminals (barcode, magnetic stripe or proximity card), coupled with customer cards (with the most varied customization options and technologies), allows you to reduce the distance between you and your customers.
The customer cards, customized according to your institutional image, generate prominence and guarantee a permanent connection with your customers. Simultaneously, the dissemination of promotional actions, allocating points through volume of purchases for example, intensifies their connection to you and motivates their return.

Fidelização Hardware 01 EN
Sales after sales effectiveness
Barcode Reader
Lightweight and ergonomic design, ideal for small retailers, this bidirectional L23 portable reader reads all 1D bar codes. Not only is it used for customer loyalty, but it also automates inventory management processes.
IDONIC Scanner
Scan Reader
Barcode Readers for Small Businesses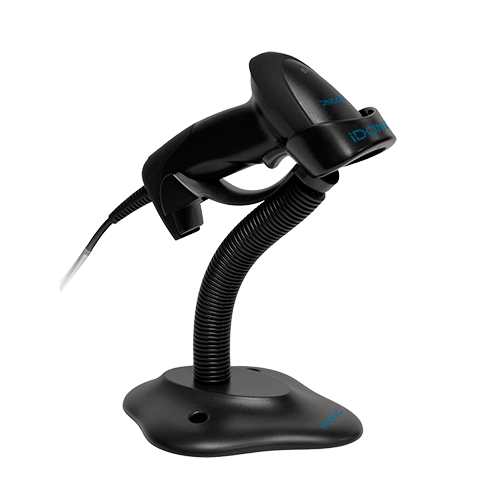 Fidelização Hardware 02 EN
For all rhythms
Optical Barcode Reader
This unidirectional, static reader makes simultaneous reading of several codes, facilitating the identification of objects of small or large volume. Usually used on large commercial surfaces, this barcode reader streamlines reading processes on virtually all types of goods, thanks to its high reachability and speed.
IDONIC Leitor Ótico
Optical Reader
Barcode Readers for Large Surfaces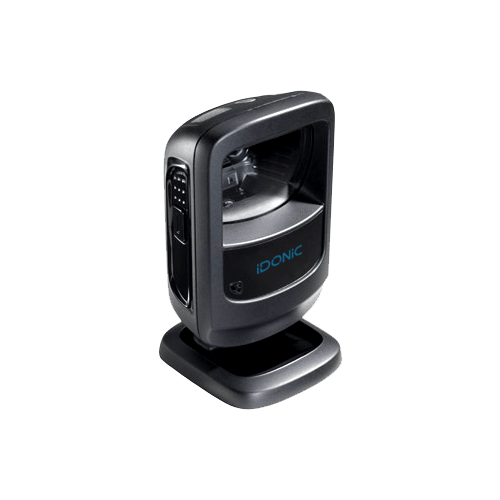 Fidelização Hardware 03 EN
Effective reading, Identification on the spot
Proximity Card Reader
This RFID proximity reader with USB port allows for a direct connection to the computer. Its reading identifies the ID or card number stored inside the card, by downloading it directly to your customer loyalty software or other writing-enabled application (for example Notepad). Versions for reading cards or reading/writing cards of the various existing technologies are available: RFID EM 125k, MIFARE and HID.
IDONIC Card RFID
RFID Card Reader
PVC Card Reader with RFID technology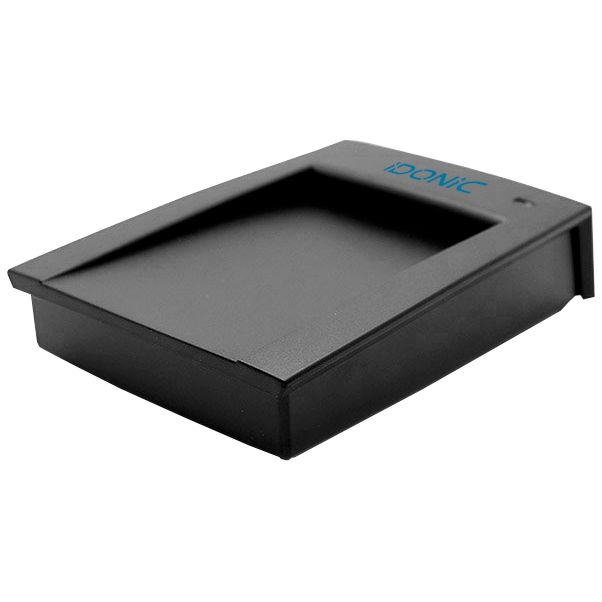 Fidelização Hardware 04 EN
Indispensable in sales
Magnetic Stripe Card Reader
Ideal for retailers where counter space is limited. With just 3.5 inches and USB port, it can be programmed to split, rearrange, edit and validate data fields of PVC cards with magnetic stripe. The ideal is to have one.
IDONIC Magnetic Stripe Reader
Magnetic Stripe Reader
PVC Card Reader with Magnetic Stripe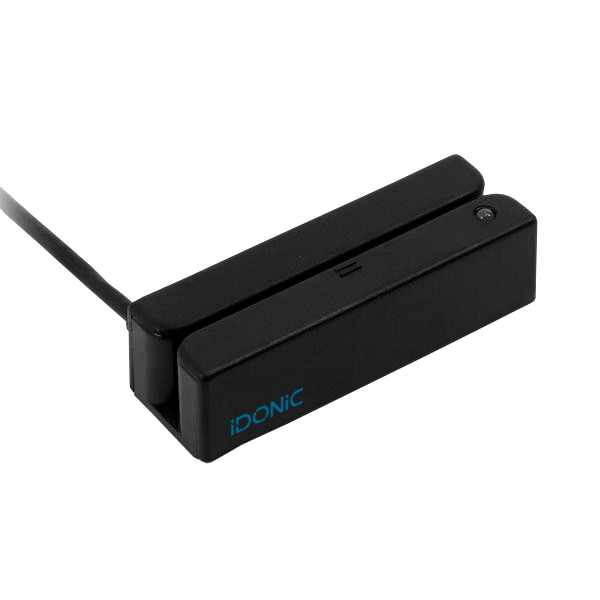 Fidelização Hardware 05 EN
Distinction and total identification
Custom-made Cards
The choice is yours! Electronic chip cards, magnetic stripe cards, UHF or RFID cards (proximity cards) are some of the options. Customize with the image you want and implement the solution that best matches your business.
IDONIC Identification Cards
IDONIC Custom PVC Cards
Identification, Customer Loyalty, Security Access Control, Time and Attendance Systems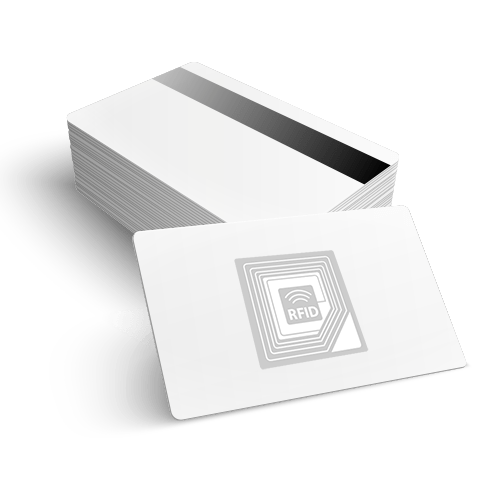 Fidelização Hardware 06 EN
Incomparable Printing
PVC Card Printer
Want state-of-the-art printing technology? Even if there are imperfections in the card, printing will never be compromised as this machine prints by thermal retransfer. With this printer of excellent quality, your cards will look the same as offset printing but gain in the ability to customize small quantities, when and how you want.
IDONIC Fargo Card Printer
Fargo HDP5000 PVC Card Printer
PVC Card Printer by Thermal Retransfer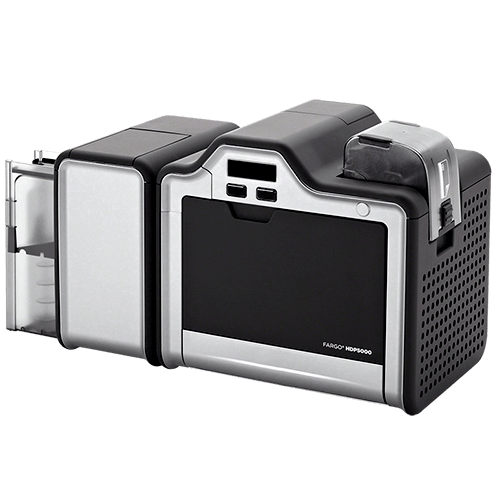 Fidelização Hardware 07 EN
Economy and Performance
PVC Card Printer
If you are looking for a printer for your PVC cards, cost-efficient but without compromising the quality of the final result, the Datacard SD260 is the most balanced solution. Being a sublimation card printer, investment is lower but quality is suitable for those who want to print PVC cards in moderate quantities for the identification of their employees, students or customers. Customized cards are now within everyone's reach.
IDONIC Datacard Card Printer
Datacard SD260 Card Printer
PVC Card Sublimation Printer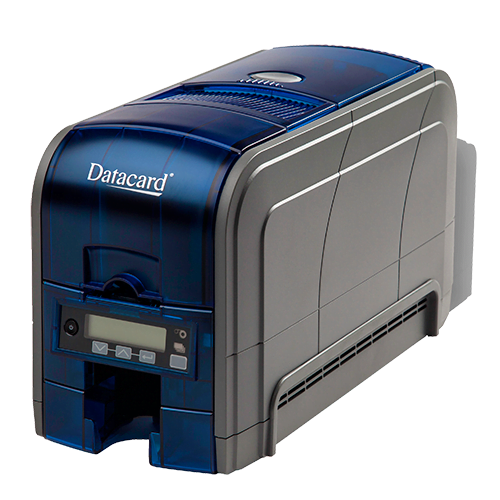 Fidelização Hardware 08 EN
Quality in all aspects
PVC Card Printer
With an elegant design, this printer will allow you to customize your PVC cards, giving you the autonomy you want in producing them! Linked to the mock-up software, you can draw your layouts and print them immediately.
IDONIC Zebra Card Printer
Zebra ZXP3 Card Printer
PVC Card Sublimation Printer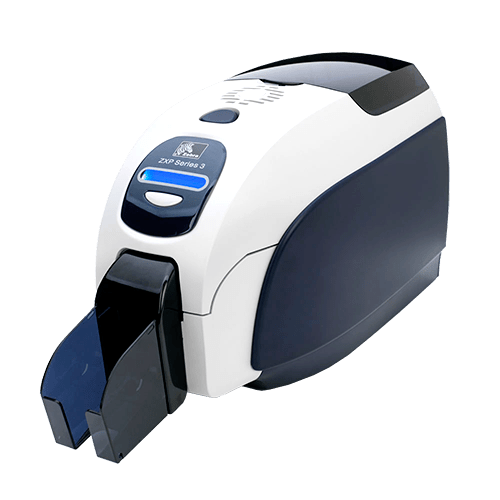 Fidelização Hardware 09 EN
The Best of its Category
Label Printer
If you are looking for a robust label printer that delivers excellent long-term print quality without the need for constant maintenance, the Zebra 110Xi4 is the ideal solution. Developed to work on 24-hour continuous cycles throughout the week, it is prepared for high-demand professional use.
IDONIC Zebra Label Printer
Zebra 110Xi4 Label Printer
Label Printer, Labeling Solutions, Barcodes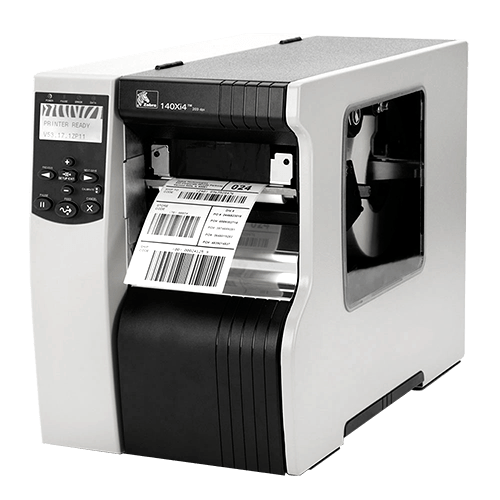 site impressoras e cartoes EN
More Models and Hardware Information on Our Website:
MORE INFORMATION
Fields marked with * are mandatory.